Stay up-to-date on housing market news through IDX Global. We're covering breaking news, expert commentary and more.
This week, Compass announced its IPO. The timing looks near perfect with a strong real estate market and a robust IPO market. The company has hired the best bankers, beefed up its management team and will likely show its best year ever in its 2020 financial results. My guess, the […]
Compass took the first steps towards going public this week, confidentially filing an S-1 document with the U.S. Securities and Exchange Commission (SEC). While there are still a number of steps before the company is actually publicly traded, here's everything you should know about the Compass initial public offering (IPO). […]
JPMorgan Chase, the nation's largest depository bank, increased mortgage origination volume to $32.5 billion in the fourth quarter, a 12% gain on the prior quarter. But that doesn't quite tell the whole story. The Jamie Dimon-led bank increased overall mortgage origination volume primarily through its correspondent channel, according to the […]
To see whether luxury housing for seniors truly lives up to the hype, one assisted living search platform is looking for a "glamorous grandma" to go undercover as a tester. CaringAdvisor.com, a search platform for various assisted living options across the country, is planning to release a repository of senior […]
SoFi co-founder Mike Cagney's latest digital mortgage operation Figure Lending closed on a $100 million funding facility from JPMorgan Chase this week. The warehouse facility will allow the company, a subsidiary of Figure Technologies, to originate conventional loans as well as jumbo loans, the company said in a statement Wednesday. […]
Byron Lazine and Nicole White are two agents in Connecticut who give us their thoughts on the week's news every Friday in "The Real Word," a weekly video column on Inman. Last week, Byron and Nicole tackled the 16th edition of the Swanepoel Trends Report, which boasts a wealth of […]
A smart lock can offer homeowners security, convenience and a peace of mind. Here's how to find the best (and most compatible) smart lock in a sea of options — plus a few tips on keeping your home extra secure. It's been a year now since we first compared Schlage […]
Property prices will fall by 6.2% in the first quarter of 2021, reallymoving has predicted. The decline is expected to accelerate on a monthly basis from -1.2% in January, -2.5% in February, and -2.6% in March. Rob Houghton, chief executive of reallymoving, said: "Considering the wider economic context of the […]
Gagan Mohindra is member of parliament for South West Hertfordshire Over the last 20 years the economics and politics of the housing market has been transformed. Housing used to be a battleground between different ideologies. The Labour party thought that it owned council houses and their tenants, and their answer […]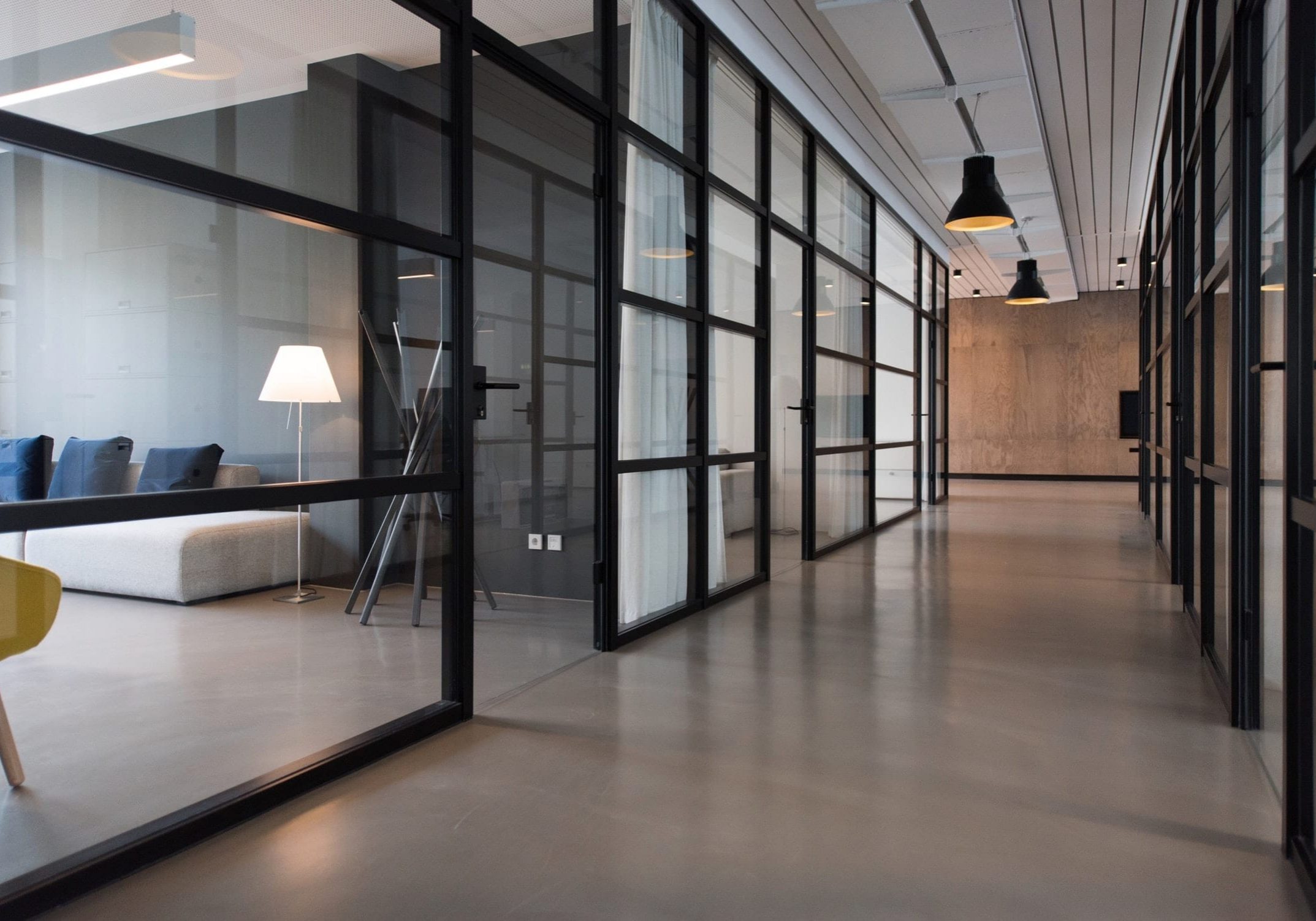 The Future of Real Estate
IDX Global is the most influential source of news and information for the U.S. mortgage and housing markets, boasting a readership that spans lending, servicing, investments and real estate market participants as well as financial market professionals. With over 10 million annual unique visitors, IDX Global is the community for mortgage and housing professionals to engage and connect. Industry decision makers rely on us to Move Markets Forward.