Stay up-to-date on housing market news through IDX Global. We're covering breaking news, expert commentary and more.
Since the CARES Act was signed into law, homeowners across the U.S. have taken advantage of its mortgage relief provisions. In fact, as of November 2020, a total of 6.5 million borrowers had been, or still were, on a COVID-19-related forbearance plan, either through the CARES Act or another program. […]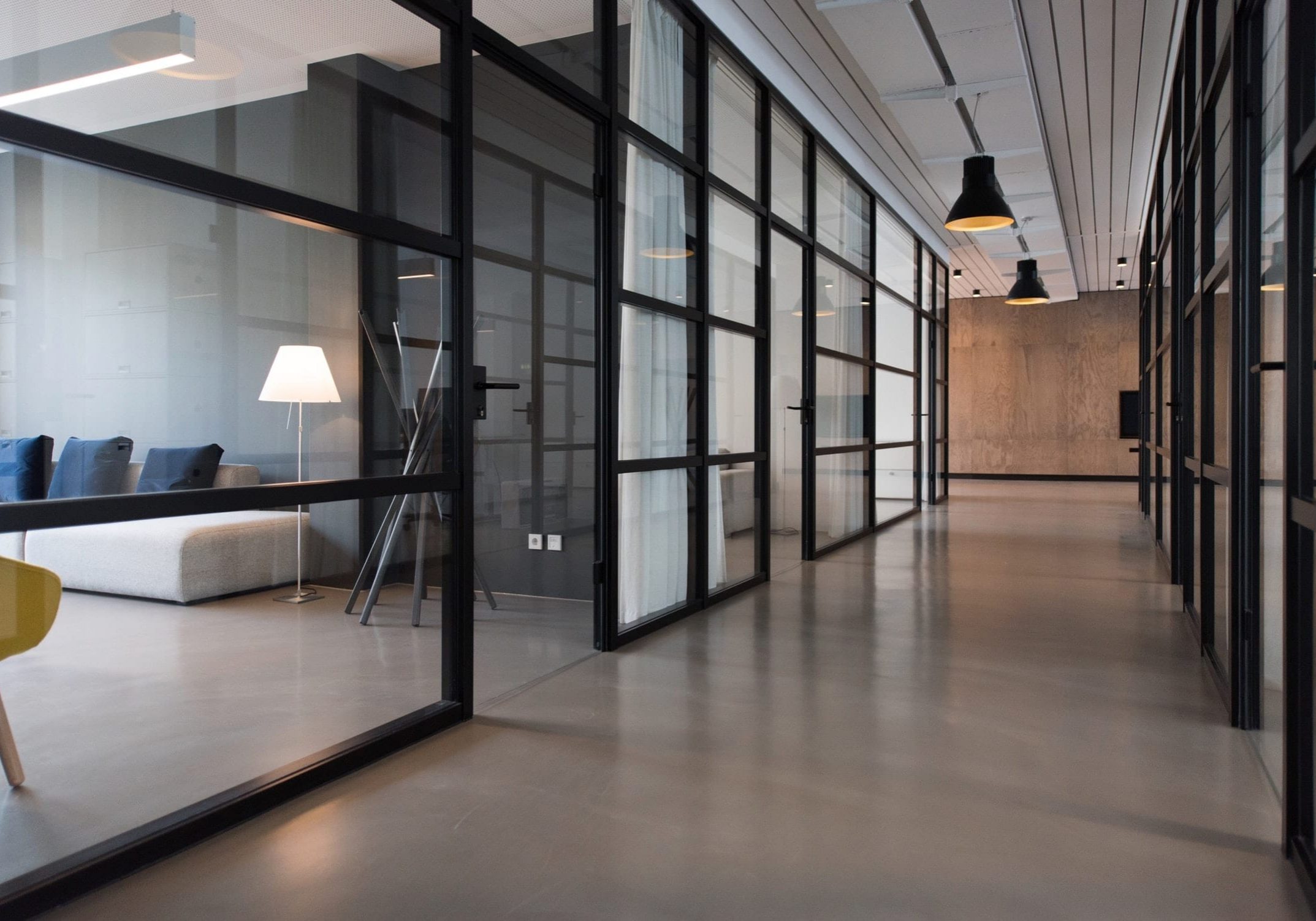 The Future of Real Estate
IDX Global is the most influential source of news and information for the U.S. mortgage and housing markets, boasting a readership that spans lending, servicing, investments and real estate market participants as well as financial market professionals. With over 10 million annual unique visitors, IDX Global is the community for mortgage and housing professionals to engage and connect. Industry decision makers rely on us to Move Markets Forward.