Stay up-to-date on housing market news through IDX Global. We're covering breaking news, expert commentary and more.
Held virtually, the 2021 Consumer Electronics Show revealed the latest in home and business technology, including a home recycling solution, wearable joysticks for hands-free control and even "smart tub" from Kohler. Once a year in Las Vegas, the Consumer Electronics Show comes to The Strip to entice us with the best of […]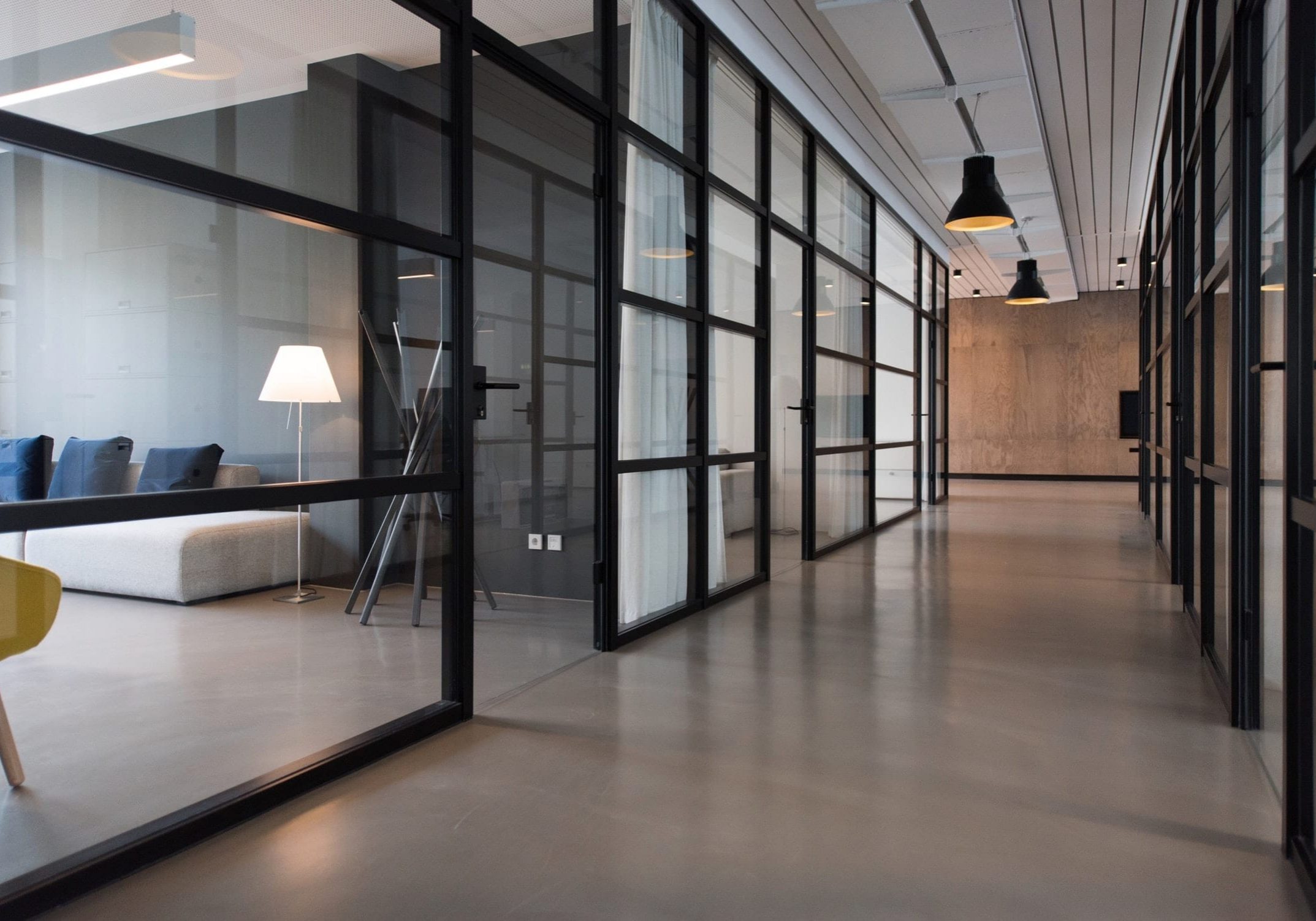 The Future of Real Estate
IDX Global is the most influential source of news and information for the U.S. mortgage and housing markets, boasting a readership that spans lending, servicing, investments and real estate market participants as well as financial market professionals. With over 10 million annual unique visitors, IDX Global is the community for mortgage and housing professionals to engage and connect. Industry decision makers rely on us to Move Markets Forward.