Stay up-to-date on housing market news through IDX Global. We're covering breaking news, expert commentary and more.
The Federal Housing Finance Agency (FHFA) announced on Thursday it has extended relaxed lending and appraisal standards put in place due to COVID-19 another month for both Fannie Mae and Freddie Mac. The flexibilities surrounding alternative verifications of employment and appraisals were originally set to expire on Jan. 31, 2021, however, […]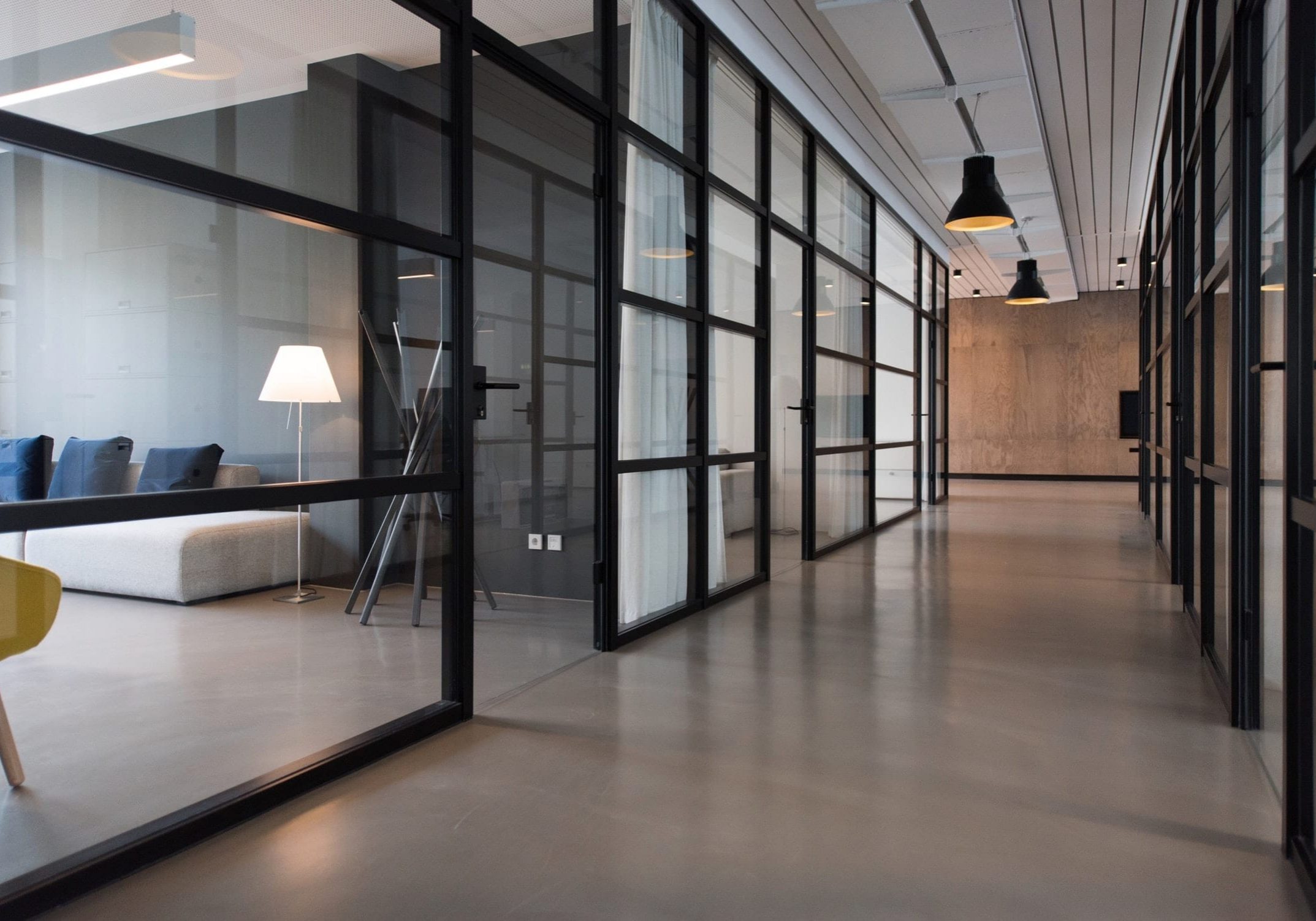 The Future of Real Estate
IDX Global is the most influential source of news and information for the U.S. mortgage and housing markets, boasting a readership that spans lending, servicing, investments and real estate market participants as well as financial market professionals. With over 10 million annual unique visitors, IDX Global is the community for mortgage and housing professionals to engage and connect. Industry decision makers rely on us to Move Markets Forward.