Stay up-to-date on housing market news through IDX Global. We're covering breaking news, expert commentary and more.
Participating in last week's insurrection at the Capitol was not a violation of the National Association of Realtors' new ethics policies unless a Realtor directed hate speech toward a protected class while doing so, according to the third of six monthly training webinars the 1.4 million-member trade group will be hosting […]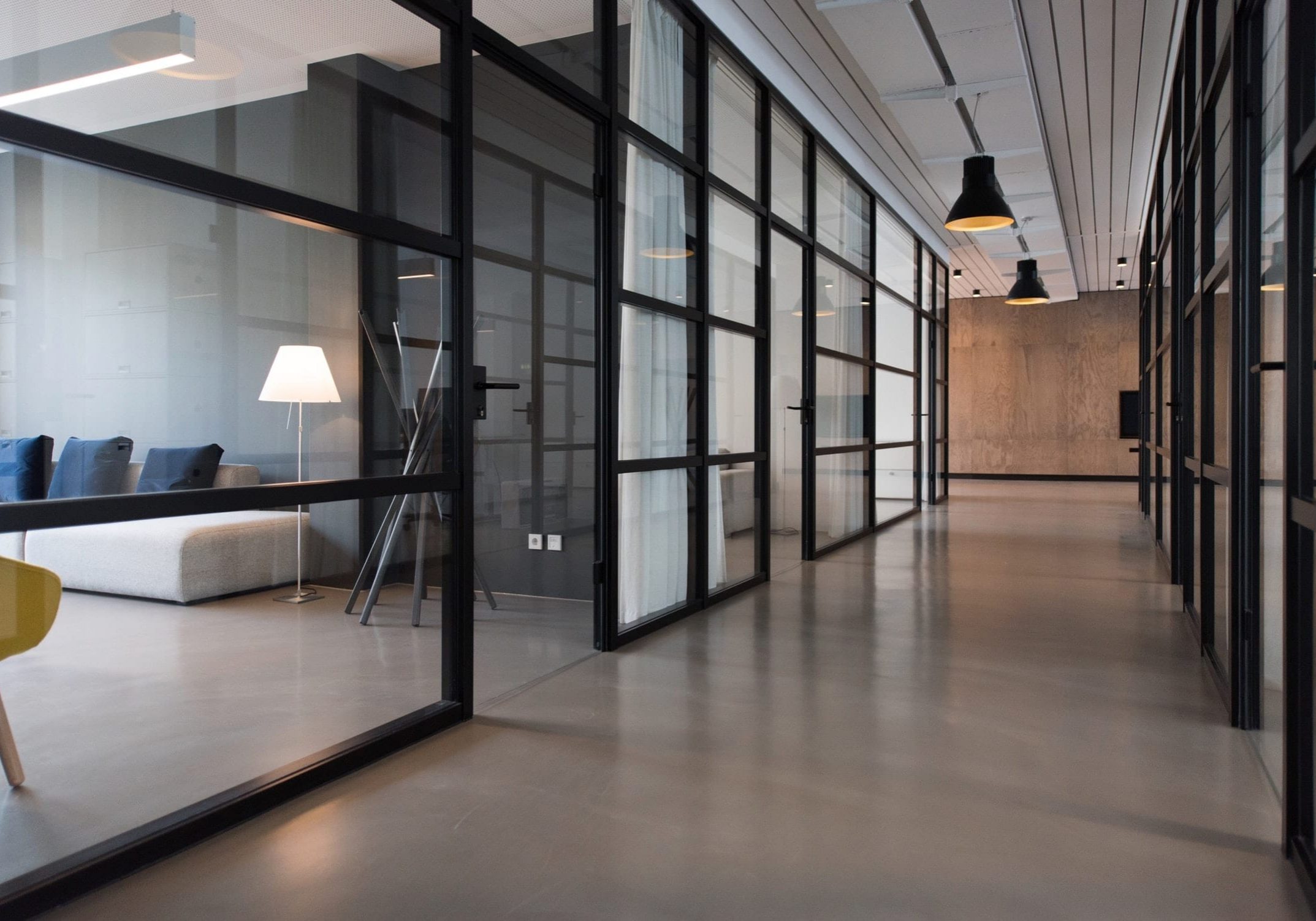 The Future of Real Estate
IDX Global is the most influential source of news and information for the U.S. mortgage and housing markets, boasting a readership that spans lending, servicing, investments and real estate market participants as well as financial market professionals. With over 10 million annual unique visitors, IDX Global is the community for mortgage and housing professionals to engage and connect. Industry decision makers rely on us to Move Markets Forward.