Stay up-to-date on housing market news through IDX Global. We're covering breaking news, expert commentary and more.
Sean Faries, CEO, Land Gorilla Land Gorilla founder and CEO Sean Faries is relentless in his pursuit of technology innovations that drive efficiency while simultaneously reducing risk in construction and renovation lending. Sean's commitment to listening to all project stakeholders ensures that Land Gorilla provides an exceptional, integrated customer experience […]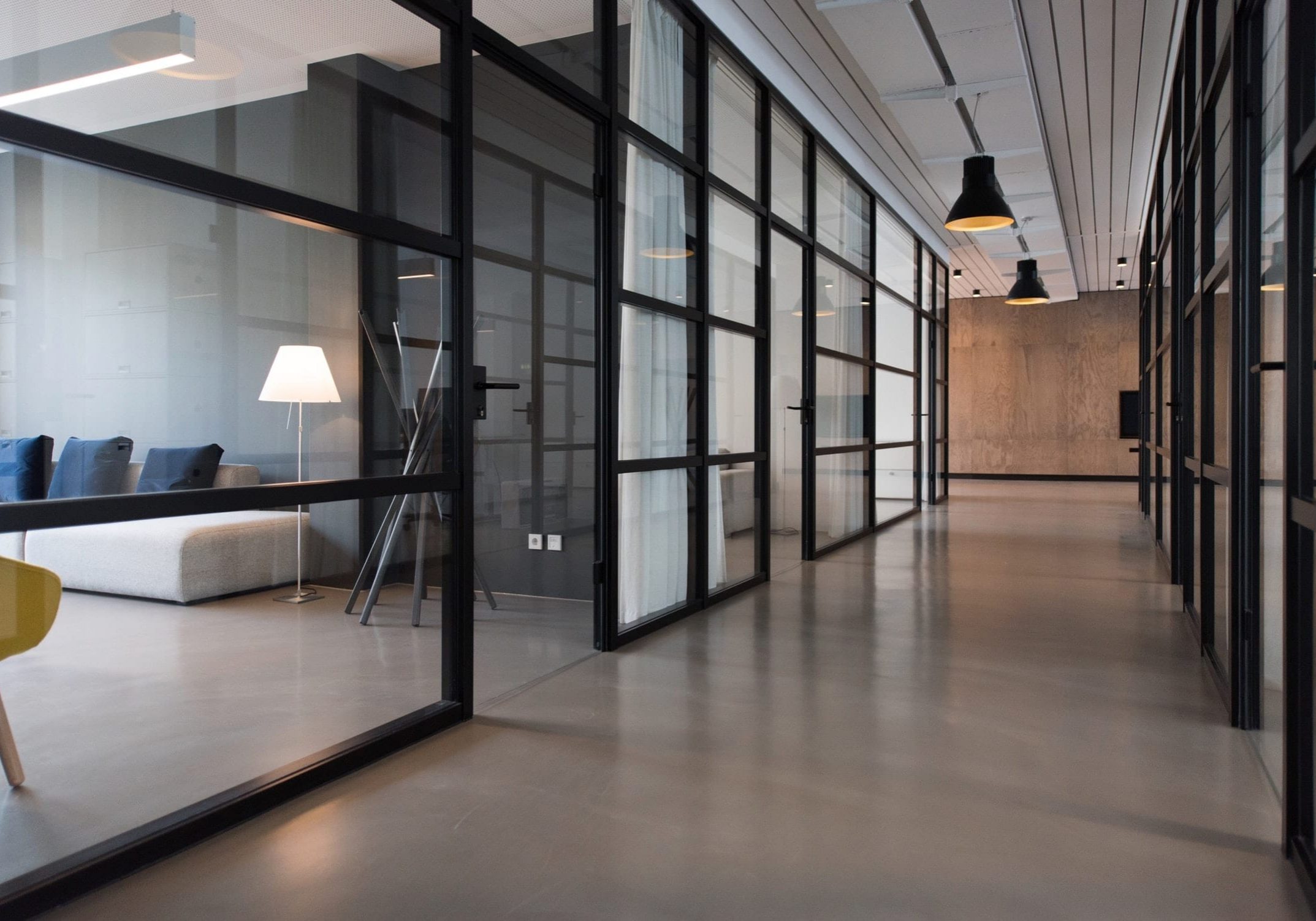 The Future of Real Estate
IDX Global is the most influential source of news and information for the U.S. mortgage and housing markets, boasting a readership that spans lending, servicing, investments and real estate market participants as well as financial market professionals. With over 10 million annual unique visitors, IDX Global is the community for mortgage and housing professionals to engage and connect. Industry decision makers rely on us to Move Markets Forward.